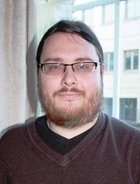 Shaun Bevan is Senior Lecturer in Quantitative Political Science at the University of Edinburgh where he serves as Deputy Director of Research (Data) for the School of Social and Political Science. He is an External Fellow at the Mannheim Centre for European Social Research (MZES) and is Director of the Master Codebook for the Comparative Agendas Project in charge of the common Master Codebook and the integration of projects. His work has appeared in such journals as Comparative Political Studies, the European Journal of Political Research, the Journal of European Public Policy, Party Politics, Policy Studies Journal and Public Administration.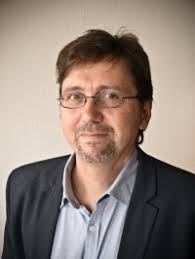 Zsolt Boda is a senior research fellow and director of the Institute of Political Science, at the Centre for Social Sciences, Hungarian Academy of Sciences. He is editor-in-chief of Politikatudományi Szemle, the political science journal of the Hungarian Academy of Sciences. His research focuses on media and agenda setting as well as on the role of trust and legitimacy in public policy effectiveness.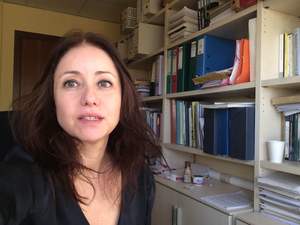 Laura Chacqués Bonafont is a Professor of Political Science at the Universitat de Barcelona, and research fellow at the Institut Barcelona d'Estudis Internacionals (IBEI). She is the director of the Spanish Policy Agendas Project. She is the author of three books: Estructura y Política Farmacéutica (2002), Redes de Políticas Públicas (2004) and Agenda Dynamics in Spain (2014, con Frank Baumgartner y A. Palau), and several articles, published in Comparative Political Studies, The British Journal of Political Science, West European Politics, Political Communication, or Journal of Public Policy among others. At present her main research interests are the study agenda dynamics in comparative perspective, with special reference to the impact of the media, and interest groups; transparency policy and freedom of information regulation, and political responsiveness in multilevel systems of governance. In 2014, she won the ICREA prize.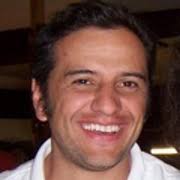 Camilo Cristancho is a Juan de la Cierva post-doctoral research fellow at the Universitat de Barcelona. He is member of the research groups on the Quality of democracy and Democracy, Elections and Citizenship, where he studies political attitudes and behaviour. He received his Ph.D. in Political Science from the Universitat Autònoma de Barcelona in 2014. He works with computational social science, statistical and experimental methods. His main publications have appeared in Mobilization, Information, Communication and Society as well as book chapters with Routledge and Ashgate. His research primarily focuses on political behaviour and public attitudes with an emphasis on protest, interest groups and social media.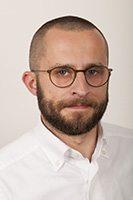 Zoltán Fazekas is currently Post-doctoral researcher at the University of Oslo and received his Ph.D. from the University of Vienna, Department of Methods in the Social Sciences (2012). He studies elite (members of parliament and candidates) and voter political behaviour in changing informational environments using quantitative methods and machine learning tools. Methodologically, he focuses on the integration of textual data with behavioural and attitudinal data. His research has been published in the Journal of Communication, British Journal of Political Science, Electoral Studies, and Political Psychology among others.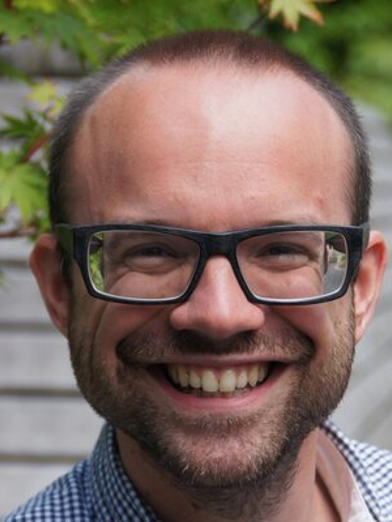 Peter Kruyen is an assistant professor in public administration, Institute for Management Research, Radboud University, Nijmegen, and a research manager in a Dutch software company. He studied both public administration (MA) and organization studies (MSc) at Tilburg University. Here, he also obtained his Ph. D in psychometrics. He is involved in several big data projects, e.g. on sustainable procurement for the Belgium federal government and on personality characteristics in governmental job ads. Kruyen is co-editing a book on comparative research methods in public administration, responsible for the methodological chapters. He supervises Ph. D students and teaches statistics, comparative research methods, and organizational psychology.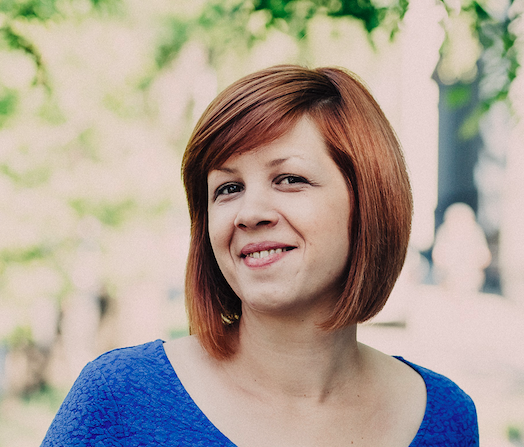 Daniela Širinić is Research Fellow at the Faculty of Political Science, University of Zagreb. She earned her PhD in comparative politics at the Central European University. She is also the principal investigator of the Croatian Policy Agendas Project. Daniela's research interests include agenda-setting, political representation, political participation, data journalism, and open data practices.
Zsolt Ződi is a Research Fellow of the Centre of Social Sciences, Hungarian Academy of Sciences. He earned a legal degree at the University of Miskolc, and a PhD at the University of Pécs. He started his career as a lecturer in jurisprudence, but spent the following 15 years in the publishing business as an editor of legal databases. His research interests include legal theory, legal databases and empirical legal research,text mining of Iegal texts, judge-made law in continental legal systems, and regulatory issues of the information society.